Certification and Warranty
CertainTeed certification

We've successfully completed specialized course programs to offer an extended manufacturer warranty to our customers.

Shingle master Applicator – Becoming a shingle master applicator is a credential that requires a strong commitment to professionalism and dedication to quality craftsmanship. At NW Precision roofing, we require our employees take education classes and pass a knowledge test to receive the credential of a CertainTeed Master Shingle Applicator.
---
We go the extra mile
NW Precision goes the extra mile for our customers by offering an extended 50 year manufacturer warranty backed by CertainTeed.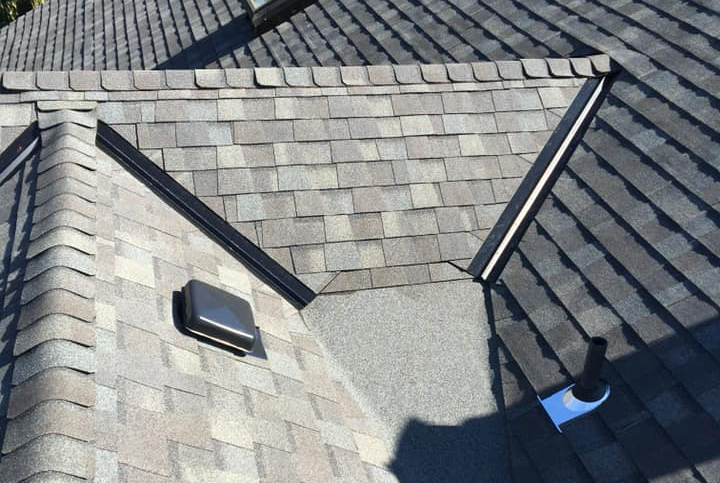 Sure start plus warranty

This covers the initial tear-off and disposal of the old or defective product, the price of all new materials, labor cost and installation. As certified installers, we pride ourselves in our knowledge and quality of work to always meet the integrity roof systems criteria and to ensure each customer's satisfaction.


NW Precision workmanship Roofing Warranty

NW Precision Roofing warrants our labor and all materials for a period of 10 years. Responsibility is limited to the supply of labor and materials to correct any defective conditions. This warranty excludes damages caused by accidental abuse, defective building materials or any previous faulty workmanship by others.
---
Integrity roof system

Hip & Ridge Accessories - Accessory shingles are used to finish the hips and ridges of the roof and are designed to complement the appearance of CertainTeed shingles.
CertainTeed Ridge Vent - CertainTeed ridge vents combined with sufficient intake vents, such as CertainTeed Intake Vents, provides better overall ventilation.
CertainTeed Shingles - High quality shingles are available in a wide variety of styles and colors, covered by the strongest warranty in the business.
Roofers' Select or Diamond Deck - High performance underlayment provides a protective water-resistant layer over the roof deck and a secondary barrier against leaks.
Winter Guard - Waterproofing shingle underlayment prevents leaks from wind-driven rain and ice dams in vulnerable areas.
Starter Shingles - Starter shingles are designed to work specifically with each different type of CertainTeed shingle for maximum performance.